Testimonials
Employee Testimonial
I have worked at Holmehurst residential care home since 1st September 2017. It's a very homely care home that is always welcoming to both staff and residents. During my time here I have been given amazing opportunities starting as a senior with all my training provided and extra courses available such as an end of life course I completed via skills network. I was then offered the opportunity to become duty manager and at the same time complete my level 5, which I have now completed. My manager always provides support when needed for both me and all the other staff. The quality of care provided by staff is always high and we are lucky to have staff that will go above and beyond for our residents. We also have activities twice a day that range from bingo on a Thursday to outside entertainment coming in and doing things such as singing and chair exercises with the residents.
06.01.2020 – Duty Manager Emma T
Resident Testimonial
"My Dad is currently a resident at the Holmehurst in Carlisle. He has been there for nearly 2 years, moving from Whitley Bay in the North East. It was a difficult decision to make choosing a care home. My concerns were the same as many making this decision. How would he be treated, would staff be kind, caring and empathetic to his condition, what would my dad think, how would he feel, as many he always wished to live his life out in the home he had lived in for many years.
The choice of a care home is difficult as many are big and have a clinical feel, yet the Holmehurst is homely. The feeling that you get from staff  is one of genuine care, the Home is very well kept maintained and clean every time I visit, which is regular and at different times.
All staff will take time to speak to visitors including the cleaner, cook and maintenance.
I know I made the right choice for dad when he thought that he was staying at his uncles house whom he loved in his early life. Also on a funny note Dad forgets he has had breakfast and the cook is so kind at easing his frustration by making him another toast. He never believes he has had breakfast, these small things make a great difference to ease dads confusion due to dementia.
While been under Holmehurst care he has thrived and put on weight.
Unfortunately though, the dementia has caused his health and mind to decline yet the carers are fantastic, how they deal with challenging behaviour, which has me coming away feeling overwhelmed after half an hour.
Whenever there is a health concern I am always informed. Also over the past months Dads health with respiratory infections and UTI's has been problematic and the staff have been truly caring and professional in dealing with difficult situations. I appreciate this is their job, but I have to let you know that your staff are excellent care givers to residents and also the support and information that is given to relatives, they should know that it gives me comfort to know that Dad is living there.
Kind Regards,
Dave H"
Review relates to 8th May 2019 by Dave H – Son of Resident/Service User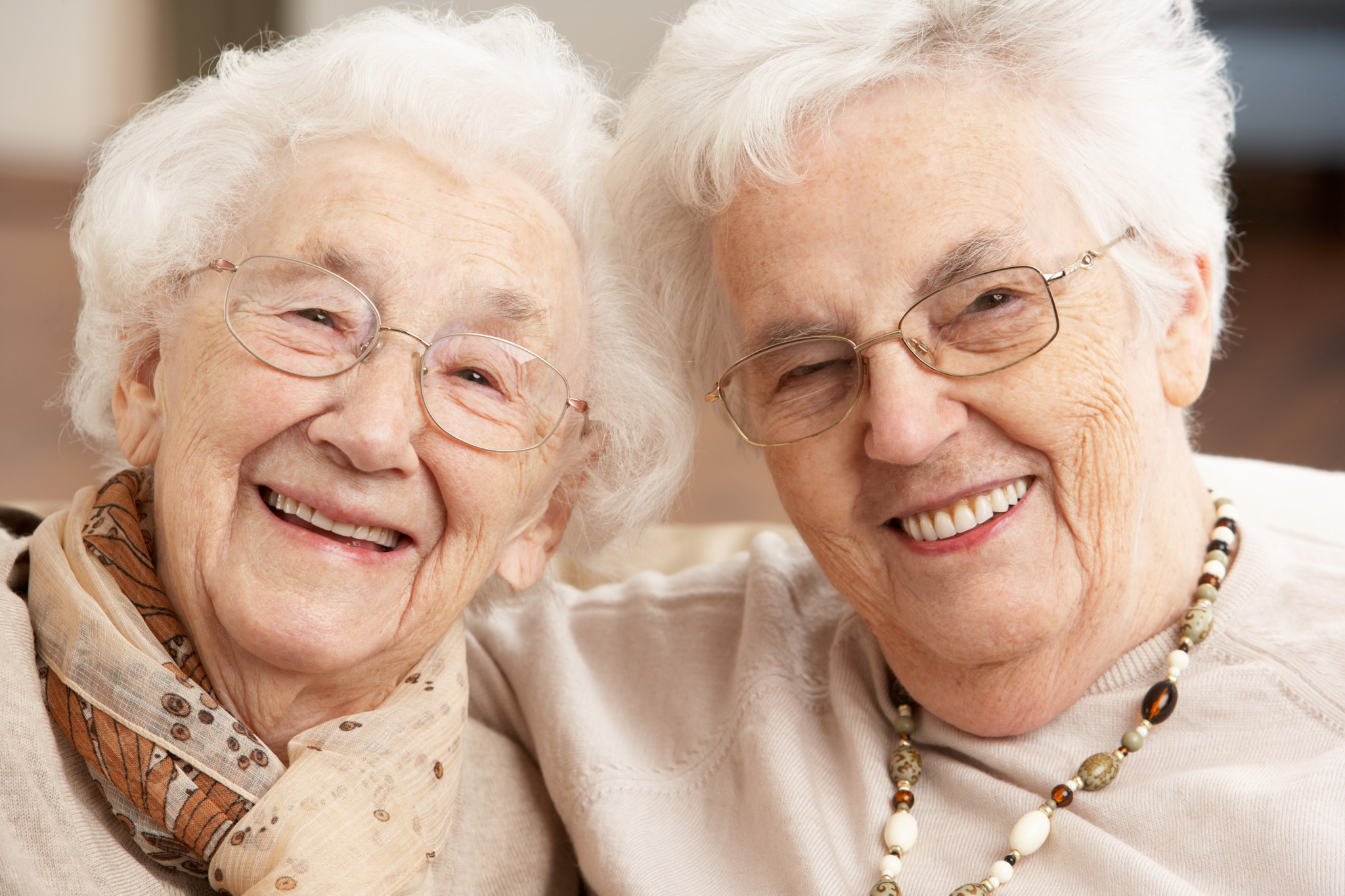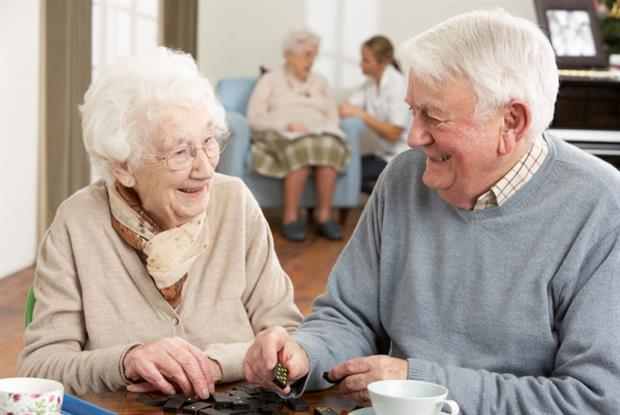 CQC and Testimonial quotes